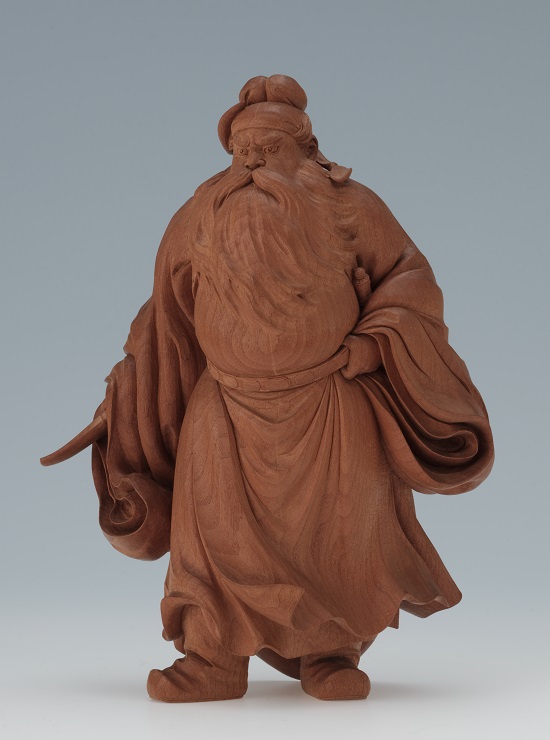 Information on the main pieces
Permanent Exhibition
/ 1st Floor
Treasures of the late Edo and Meiji periods
– Masterpieces of Skill and Beauty.
Around sixty art craft pieces are on display, including metalwork, cloisonné ware, lacquerware, Kyoto Satsuma ware, sculptures and embroidered fine art.
In order to rotate into the display throughout the year every piece selected from the ten thousand items in the collection, our exhibition changes periodically.
We provide samples of the tools and materials used to produce the work, an explanatory panel, and a DVD video about our collection.
Floor Map